7 Best Cameras for Capturing Content
It's no secret that the demand for 360 content has skyrocketed in recent months, particularly for virtual tours. Whether you are a photographer just starting or have years of experience, there are several 360 cameras available for all skill levels.
Instead of National Camera Day on June 29, below is a list of recommended cameras for capturing 360 content this year.
360 Cameras
In short, 360 cameras capture an unbroken 360-degree view of a space. The result is a "spherical" perspective of the surrounding area.
This content can capture a neighborhood street or a virtual business tour.
Whether virtual tours, virtual reality, stills, or any other type of mixed reality, 360 cameras can create advanced immersive content.
Below is a list of the best cameras for capturing 360 content in 2020.
GoPro Fusion
Although no longer on the market, the GoPro Fusion can be found for resale in multiple locations for a decent price.
With the ability to capture photos and videos, the Fusion is as easy to use as simply pressing a button. Users can also hook it to mobile devices for easy uploads and sharing.
Often rated as the best GoPro camera for capturing 360 footage, the Fusion will only cost you upwards of a couple of hundred dollars.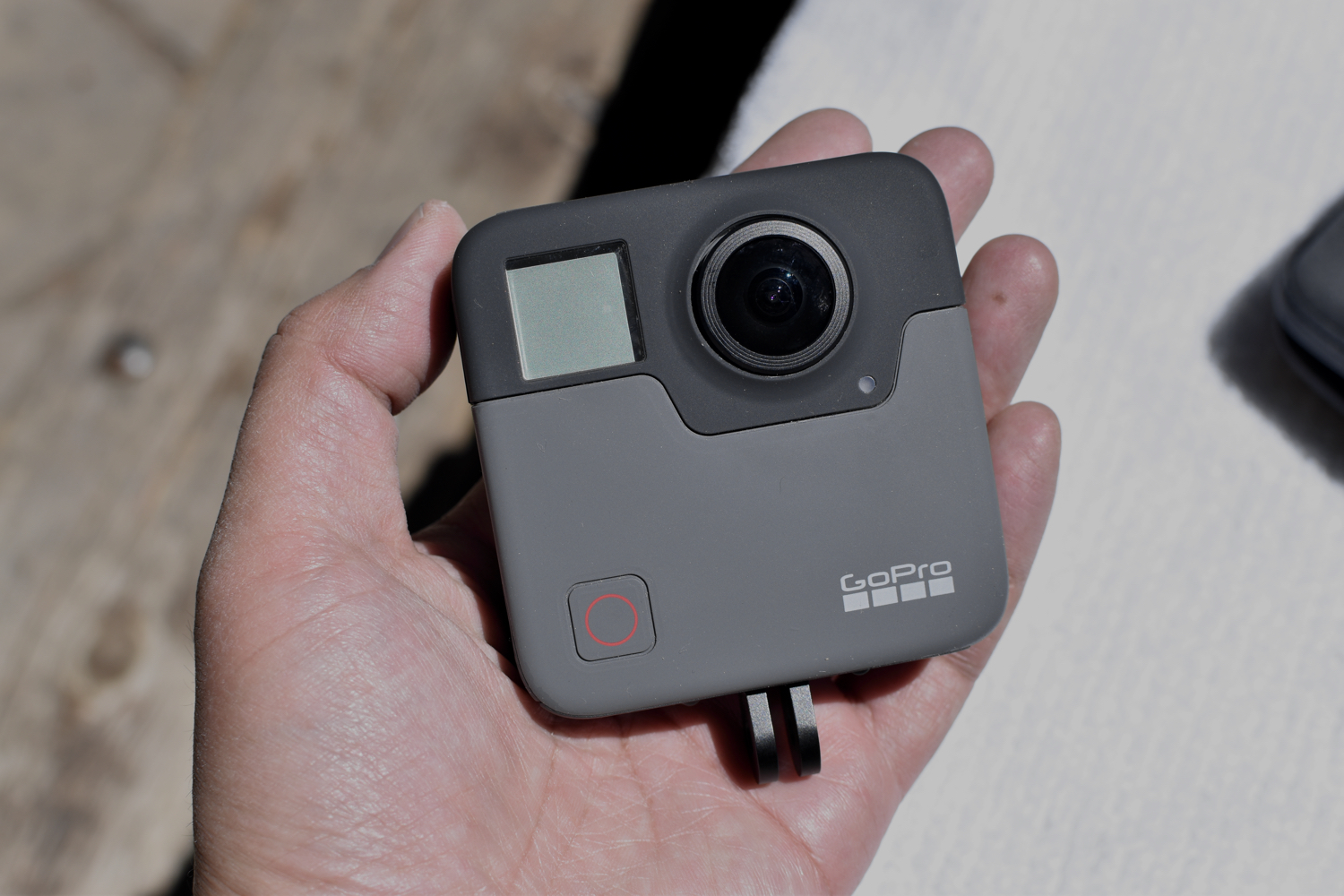 GoPro Max
Essentially the newer version of the GoPro Fusion, the Max, has updated and refined capabilities for any photographer.
One of the most significant value points is how simple it is to get great footage—for a pretty reasonable price.
With benefits such as unbreakable stabilization, easy framing, and in-app editing capabilities, this camera is perfect for your 360 content.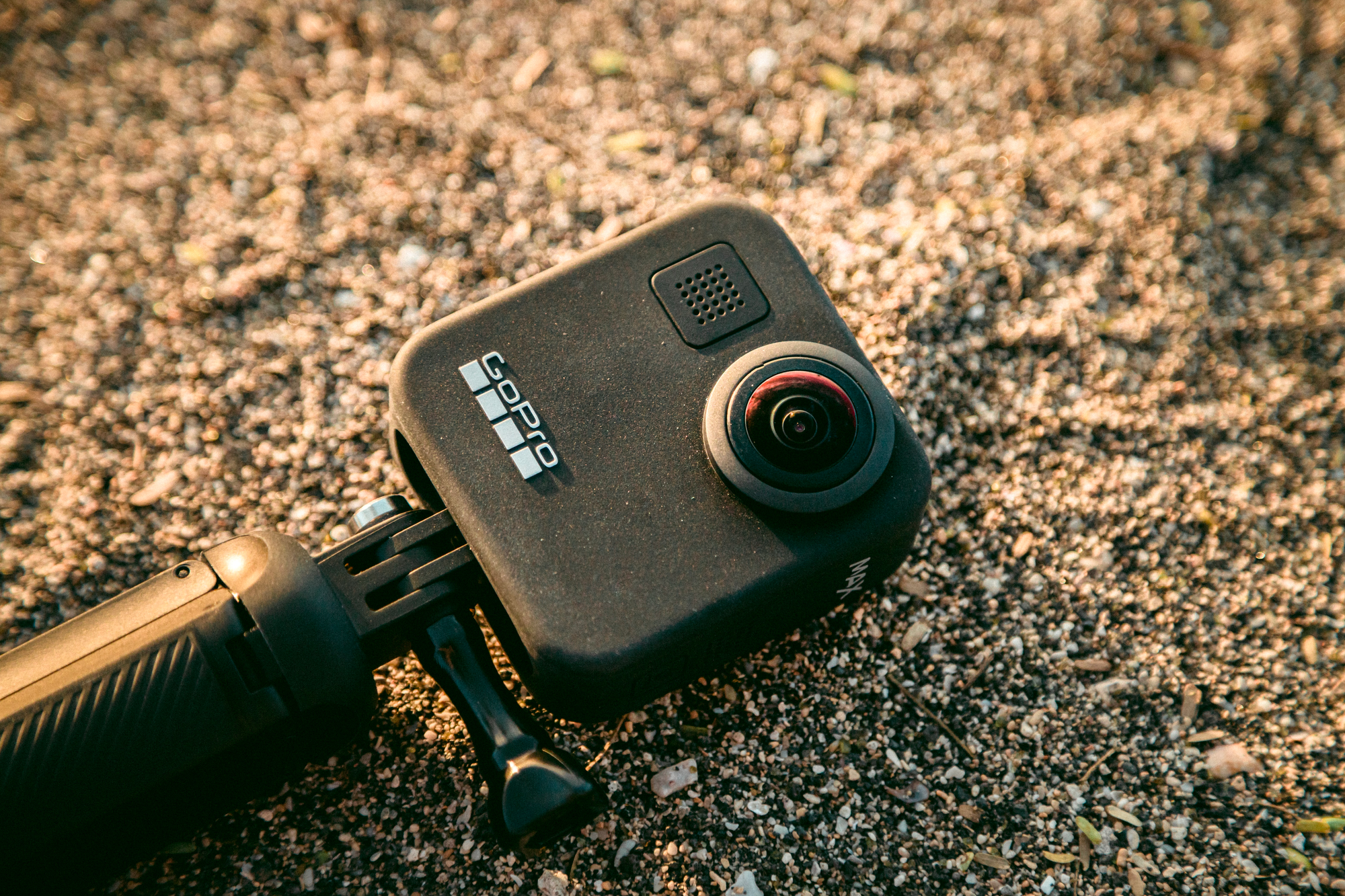 Ricoh Theta Z1
Due to its highly advanced features, the new Ricoh Theta Z1 is making waves in the photography industry.
Photographers for real estate, Street View, tourism, and much more are investing in this 360 camera that captures high-definition footage.
What the Ricoh Theta Z1 does differently than most cameras, however, is allow plug-ins to add customized features. This is great for professionals that want more than just the basic 360 features.
Overall, this 360 camera is compact and reasonably priced—especially for how much it has to offer.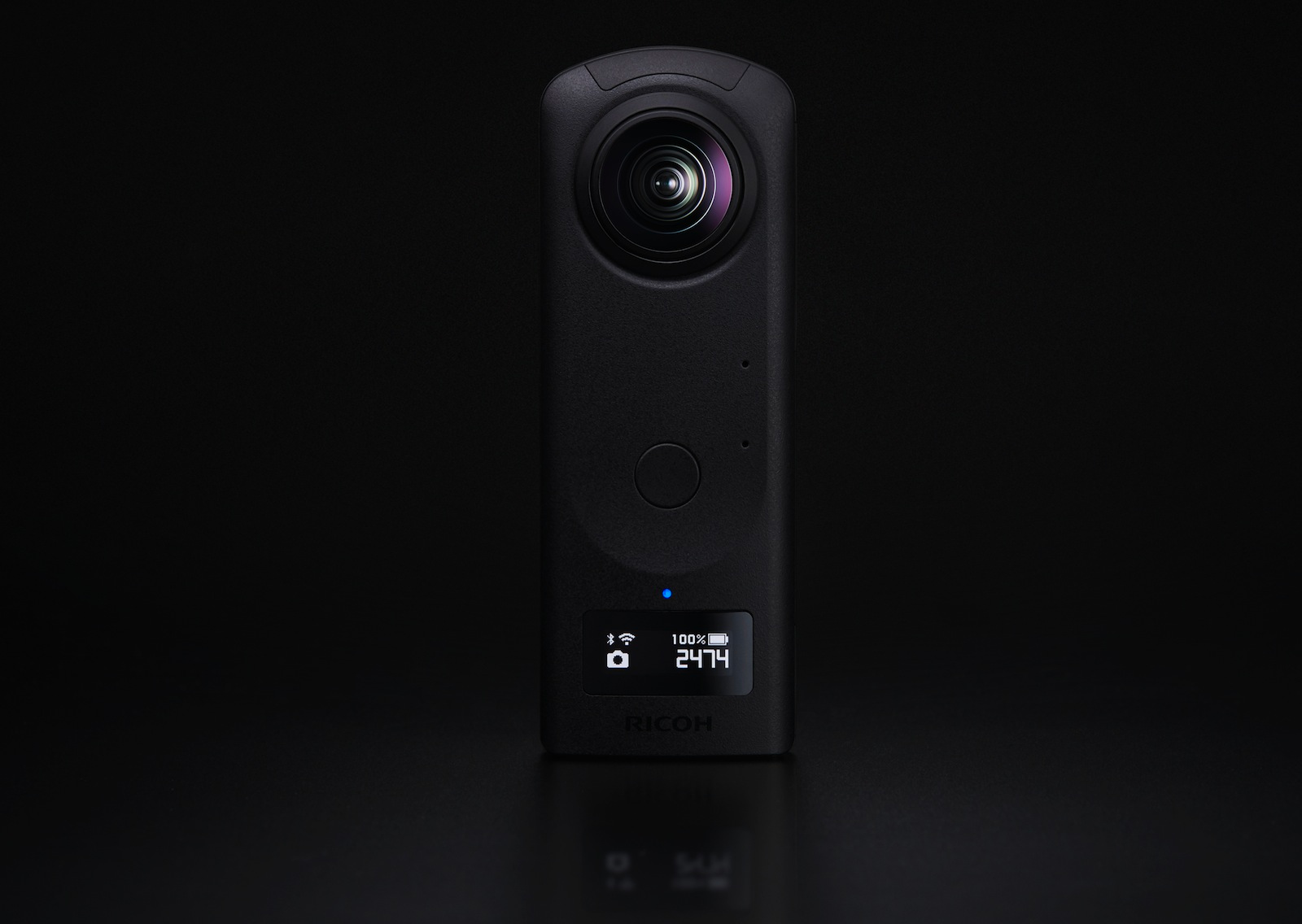 Insta360 One
The Insta360 One is for those photographers that are on a budget.
Averaging around $500, the ability the Insta360 One has to capture highly smooth footage and "bullet time" imagery makes it more than worth the investment.
What's best, this 360 camera is so easy to use with its automatic pro-level edits that you'll get high-quality results with or without the expertise.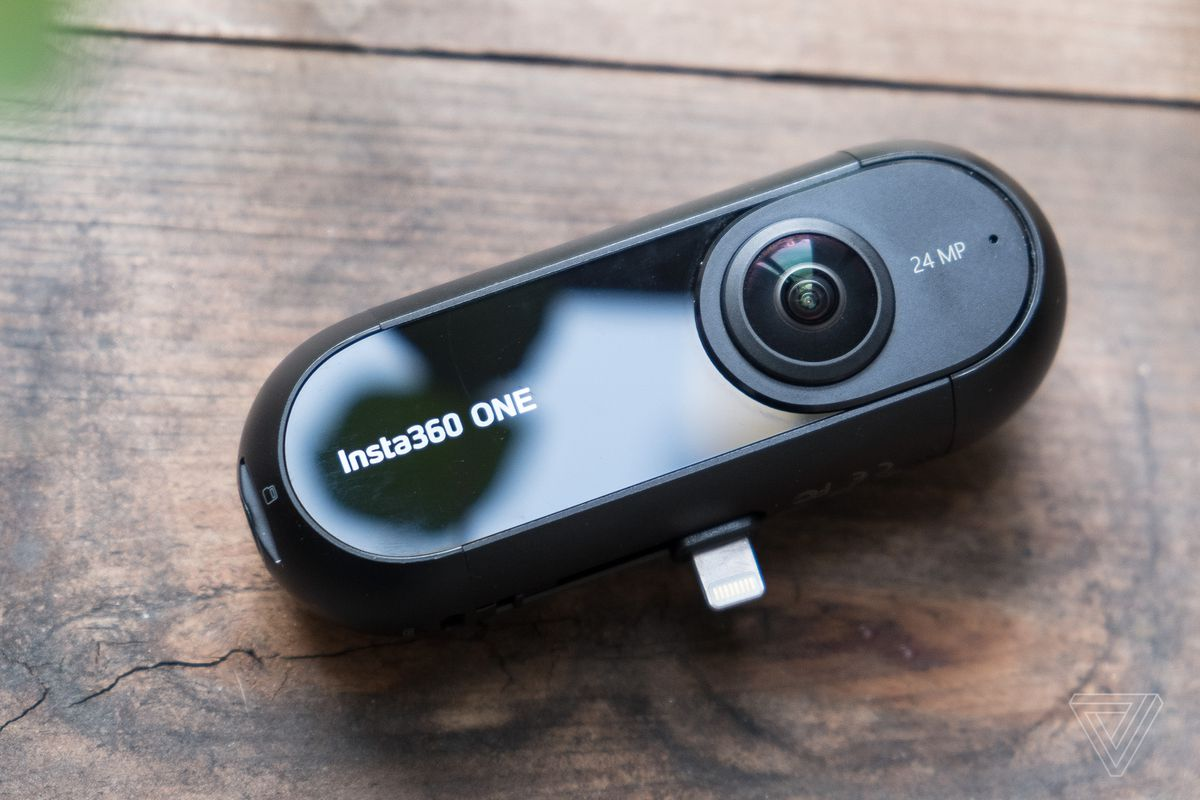 DSLRs
DSLR, or digital single lens reflex, is a professional camera that can take regular and panoramic images.
Unlike 360 cameras, DSLR images must be stitched using specific software -such as PTGui - which often takes longer; however, the quality is exceptional.
Although they are typically bigger and bulkier than other cameras, DSLRs are excellent at capturing high-quality images. The best part, however, is that they allow photographers to look through a lens to focus a shot best.
This capability makes DSLRs excellent cameras for capturing 360 content—not to mention they have a wide range of price points.
See which DSLRs are highest rated in 2020 below.
Nikon D780
The Nikon D780 is highly praised for being one of the best DSLRs on the market.
With better resolution and ISO than its predecessors, phase-detection autofocus, and dual SL memory card slots, the D780 is simply more refined.
Its high price is worth it if you're a professional photographer looking to shoot unique and versatile 360 content.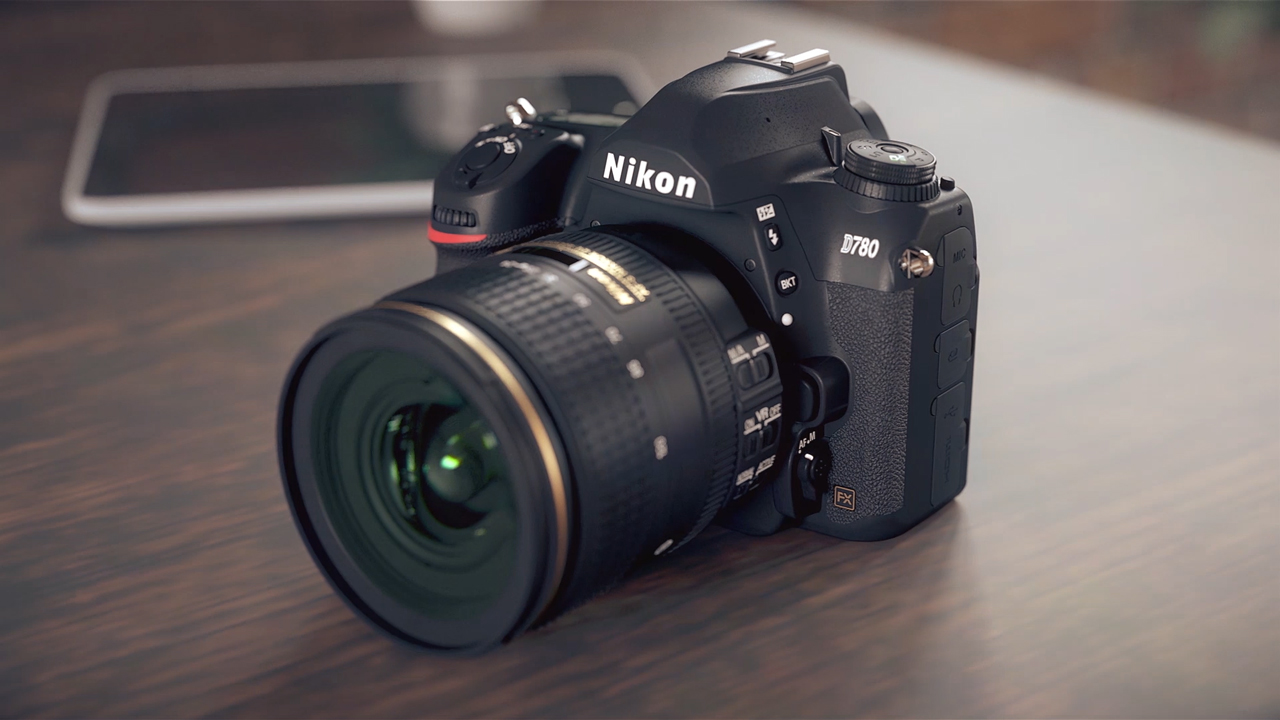 Canon EOS 5D Mark IV
The Canon EOS 5D Mark IV is undoubtedly geared more toward professionals.
With a Google rating 4.8 and the ability to take extremely high-quality images, the only downside is its price.
Costing upwards of almost $2,000, it's sure to be an investment, but for professional photographers, it'll be worth it.
If you're looking for a versatile and reliable camera to capture 360 footage, the Canon EOS 5D Mark IV is for you.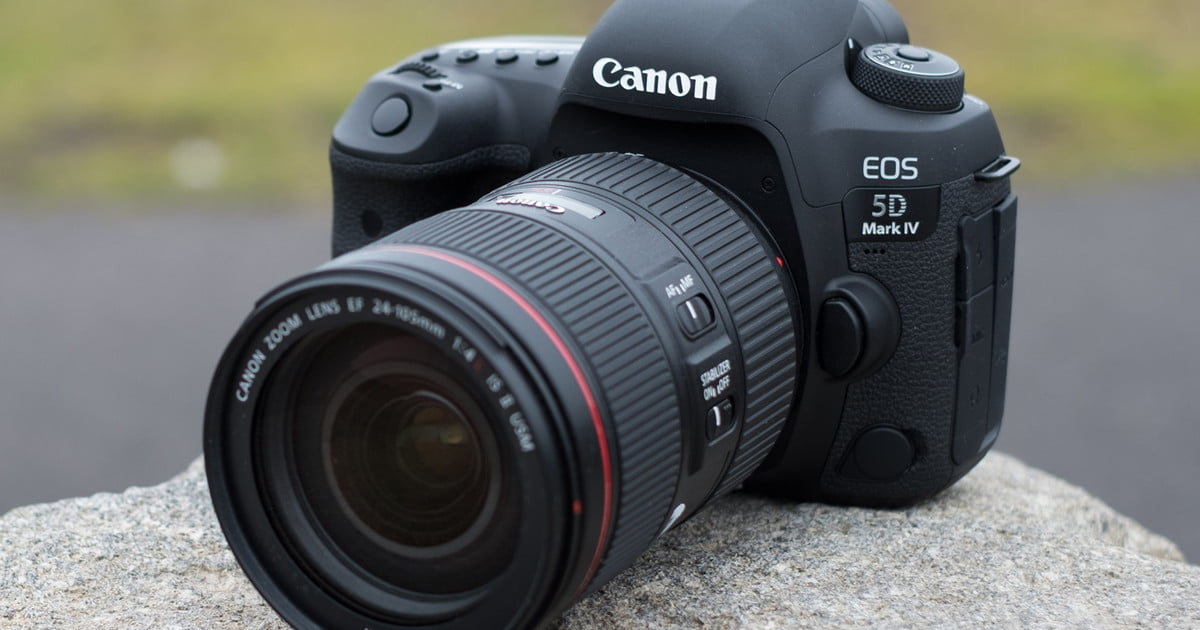 Canon EOS Rebel T7i
Dubbed the best DSLR for beginners, the Canon EOS Rebel T7i has been on the market for some time now.
With prices circulating $500-600, the Canon EOS Rebel T7i's image capabilities and ease of use are hard to beat.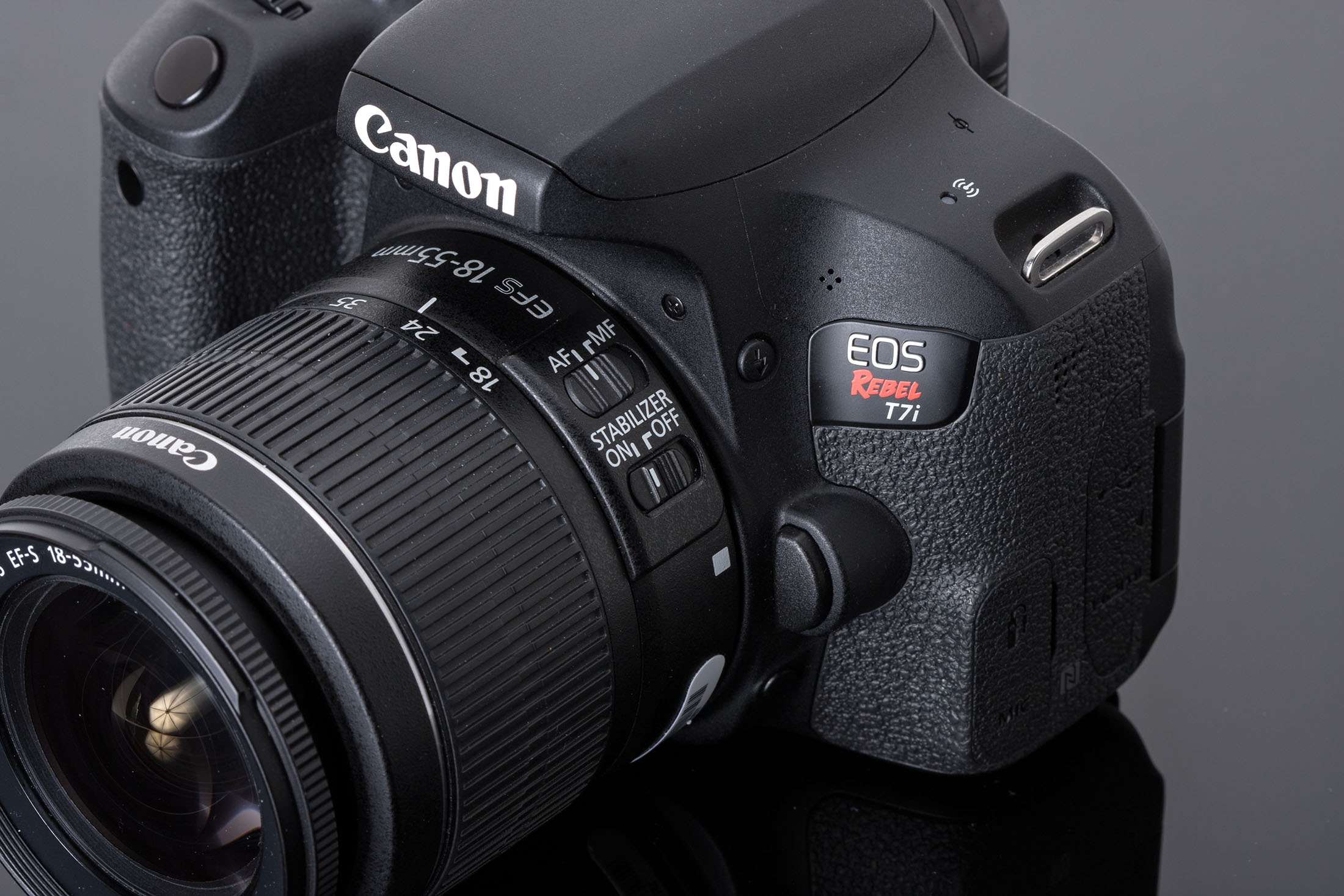 Getting the best camera for your 360 content
Regardless of which camera sounds right for your 360 content, it would be best if you did the research to back up your decision.
Remember to consider three things: price, expertise, and subject matter. If you're looking to shoot Google Street View, opt for the Fusion; maybe a DSLR would fit for photo shoots for businesses. Utilize the resources around you for the best possible outcome.
About The Tourbuilder Blog
The latest news on Google Street View, virtual tours and photography, along with tip and insights from expert photograpers in the virtual tour industry.
August 2023 Tour Winner
Become a TourBuilder Plus Member
How 360-Degree Photography Will Improve Your Real Estate Listings
5 Best Photography Editing Tools Ranked
6 Photography Tips for Beginners that Will Make You an Expert
7 Best Cameras for Capturing Content
TourBuilder Brings Google Street View to Black Lives Matter Plaza
The Future of Virtual Tours: The Unrequited Potential of 360 Technology
Preservation Through Google Street View: Marshall Islanders Put Their Home On The Map
The Photographer's Guide to Google My Business Image Size Requirements
Our November Tour Tuesday winner is Salvo Di Stefano, with the Chiesa Madre Di Carlentini
The September Featured Google Tour Winner is Warsaw, Poland's Holiday Inn, by Jakub Bauke
Mindspace Victoriei | Tour Tuesday Feature
Talkeetna Mountain Range in Alaska's Denali State Park | Tour Tuesday Feature
Yosemite National Park in California's Sierra Nevada Mountains | Tour Tuesday Feature
One Man's Mission to Bring Digital Marketing to the Middle East
Teatro de la Zarzuela in Madrid, Spain | Tour Tuesday Feature
The May Featured Google Tour is the Praia Turimar Boardwalk in Santa Catarina, Brazil, by Thiago Boesing
June 2019 Winner
Toby Creek Adventures by Chris Conway | Tour Tuesday Feature
April 2019 Featured Tour Winner: Emilio Murias Aumente
May 2019 Winner
May 2019 Streetview Winner
April 2019 Streetview Winner
April 2019 Winner
Congratulations Kuba Bauke, Manor House SPA is the Featured Tour
March 2019 Winner
Congratulations, Viglio Ferrari, 1495 Garden Restaurant, is the Featured Tour!
February 2019 Winner
Introducing New Constellation Features and Hot Keys
Congratulations Gencho Petkov, Изложбени зали "Рафаел Михайлов" is the Featured Tour!
Congratulations, Juan Benito Almeida Guerra, Hebe Centro de Envejecimiento Activo is the Featured Tour
January 2019 Winner
First Google Street View Tour to Near Space from Adler Planetarium with 360° GoPro Fusion Camera
November 2018 Winner
Congratulations Marina Sgamato , Dejavu is the Featured Tour!
October 2018 Winner
Custom Builder is Here!
Congratulations Tomasz Arkuszyński, Wyspa Brzozowa is the Featured Tour!
Congratulations Tim Baldwin, Casa 1810 is the Featured Tour!
September 2018 Winner
August 2018 Winner
Congratulations Abe Maaijen, De Mini Specialist is the Featured Tour!
TourBuilder Photographer Shooting for Street View in Africa
1,000,000 Scenes Published!
July 2018 Winner
Google Street View Summit 2018 was a Success
Two-time TourBuilder Tour Tuesday Winner Featured on TV and Radio!
Congratulations to our newest July Tour Tuesday winner, Leandri Erasmus!
Tour Tuesday Winner: Emilio Murias Aumente
June 2018 Winner
Use 360 Degree Photography For Your Business This Summer, Part Two
Use 360 Degree Photography For Your Business This Summer, Part One
Tour Tuesday Winner: Apex Entertainment
May 2018 Winner
360 Degree Photography For Tourist Destinations and Zoos
360 Degree Photography For Parks And Nature Reserves
Tour Tuesday Winner: Design Plus Bex Hotel in Spain
April 2018 Winner
360 Degree Photography and Your Business, Part Two
360 Degree Photography and Your Business, Part One
Tour Tuesday Winner: Tourist complex "Vokzal" Kostroma Cheese in Kostroma, Russia
March 2018 Winner
8 Romantic Spots Around the World on Google Street View to Celebrate Valentine's Day
Tour Tuesday Winner: Palais Zahia Hotel & Spa in Morocco
February 2018 Winner
3 Ways 360 Degree Photography Can Help Your Business
Tour Tuesday Winner: Garimpo 1926 in Brazil
January 2018 Winner
December 2017 Winner
Introducing Auto-Alignment in TourBuilder
November 2017 Winner
October 2017 Winner
September 2017 Winner
Tour Tuesday Winner: Bergisel Ski Jump in Austria